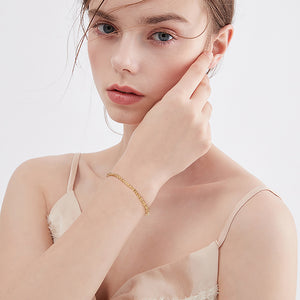 10K and 14K Gold.
On Sale.
Our finest prices of the year.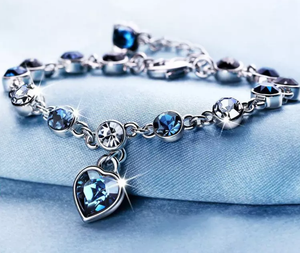 Fine Gemstones.
Every Color.
Tanzanite, Sapphires Morganite & More.
Morganite
Morganite has become increasingly popular over the past few years. We're now seeing this stunning stone in everything from dazzling rings to sublime necklaces.
Virtual Appointments
Book a complementary virtual appointment with one of our in-house experts using Zoom. It is a great way to see jewelry up close.
Tanzanite
Dubbed the "Generational Gemstone", this high-fashion beauty is running out. It is only found in one small area of Tanzania.