Accessorizing for a Job Interview
Everyone wants to put their best foot forward and present the best version of themselves when interviewing for a job. A big part of your first impression is a neat, polished appearance which often includes a carefully planned outfit and accessories. But if you're already feeling jittery, it can be tough to make decisions regarding what you should and shouldn't wear. Here are some handy tips to ensure you choose the right accessories for your big opportunity!
1. Keep it Simple
This is a great time to employ the saying "less is more". Avoid your chandelier earrings, oversized hoops, cocktail rings, stacks of bangles, and layers of chains. Aside from looking less professional, these pieces of jewelry can also be distracting. The clinking of bangles or flashing of light from a cocktail ring could distract your interviewers when you want their full attention. 
2.  Don't Overdo It
Choose the number of pieces you are going to wear with care. Too many accessories will make your overall appearance seem sloppy and cluttered, not to mention they can be a distraction. Consider wearing your classic pieces, like a strand of pearls or gold stud earrings. These will enhance your look without stealing the spotlight.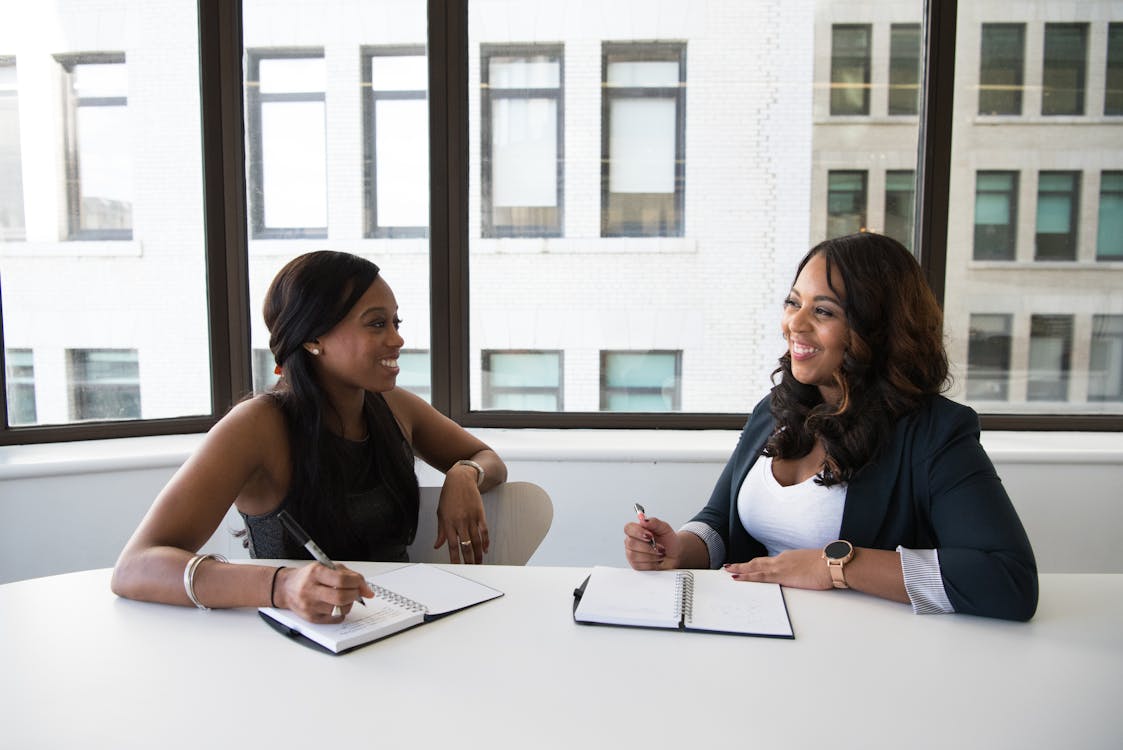 3. Choose Comfort
We all have jewelry we love that is uncomfortable. Admit it, you know you do! Maybe its that trendy two finger ring you wear to parties or a big bold necklace that leaves your neck sore by the end of the night. The point is, job interviews are stressful enough - don't make them more difficult by choosing jewelry that is uncomfortable or difficult to wear! 
Looking for new jewelry for a job interview or another occasion? Shop SilverAndGold anytime for the perfect piece for any occasion!
---