New Year's Resolution for the Jewelry Lover
Are you still working on that New Year's Resolution? Do you have a tough time sticking to your New Year Goals? Are you a jewelry aficionado? Well, this is the blog for you! Keep reading for some great New Year's Resolution ideas that you can actually keep and will love doing!
Put Your Jewelry on at the Last Second! You heard me right, this goal is about doing things last minute (something we are all great at!).
Perfumes, lotions, or makeup are not always great for your jewelry, and if you're already wearing your favorite bracelet when you slather on hand cream, it's going to gunk up that lovely piece! So treat your jewelry as a finishing touch and put it on as you walk out the door!
Branch Out Your Look. Yes, I am suggesting shopping as a New Year's Resolution! We all get in a jewelry rut sometimes, but don't get stuck there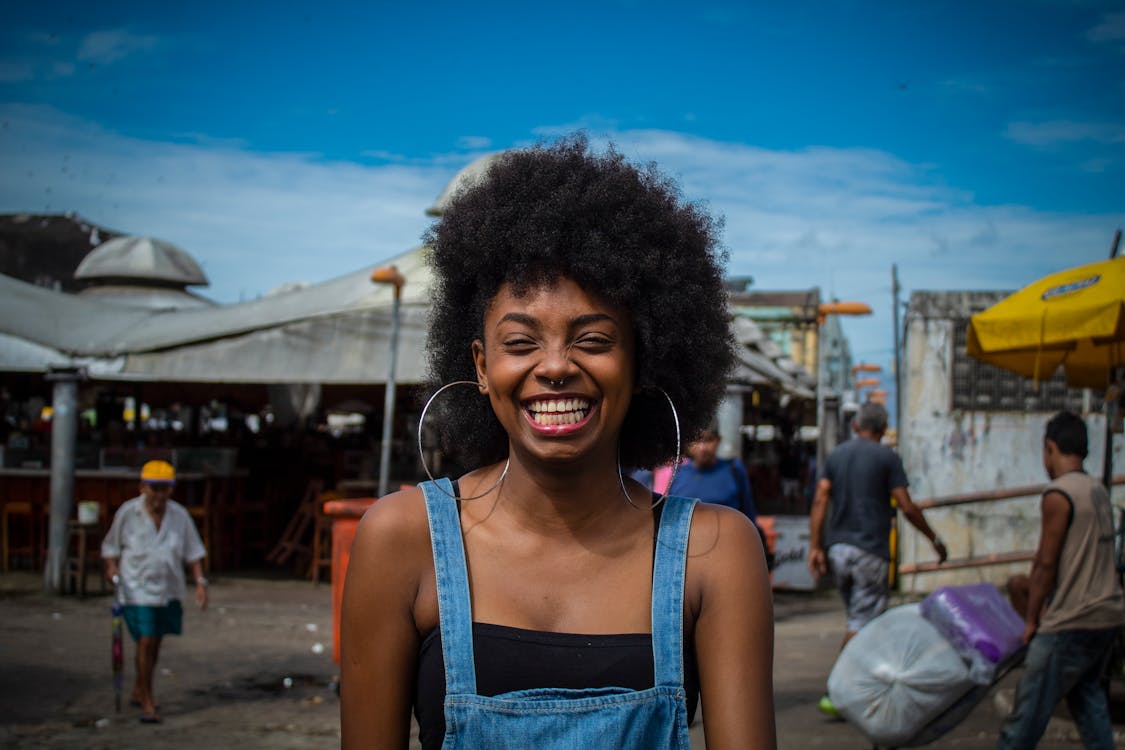 forever! Try to find pieces that are outside of your comfort zone to add a little spice to your look. Not sure where to start? Pick something you love and tweak it a bit. Love wearing pearls? Try wearing them in a fun shade like gold or green! Love wearing silver jewelry? Find a piece in matte silver or that's two tone for a change of pace! Shaking up your look can help you find things you love but didn't know yet!
Clean Your Jewelry Regularly. Ok, this one is less fun but has big payoff! Your fine jewelry should be cleaned about once a month. This keeps the jewelry shiny, improves its life span, and gives you the chance to notice any minor issues before they become major issues (like loose stones or bent prongs). A soft cleaning cloth or soft bristle toothbrush can be used gently to remove dirt. And if you're doing this regularly, your jewelry will look amazing!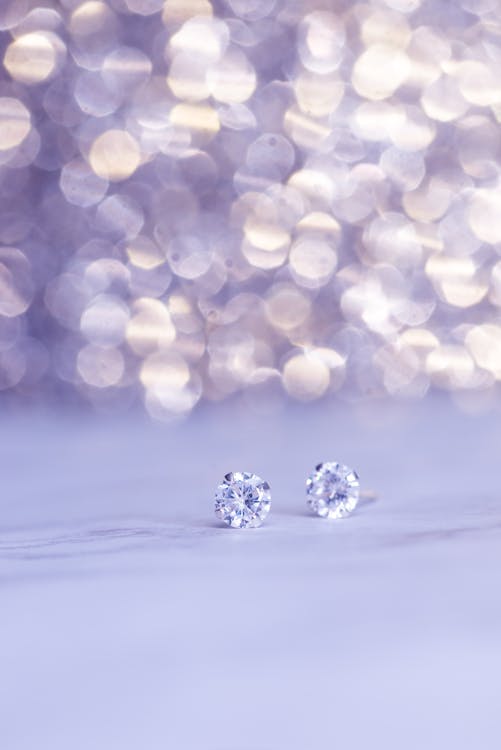 Not all resolutions have to be jewelry related, but if you love jewelry, why not? Try one of these three resolutions and in six months brag to your friends about what great job you've done keeping up with it! 
---