Tips for the Treasure Hunter
Are you ready for our August 22nd Treasure Hunt? There will be $4,000 worth of Silver and Gold hidden somewhere in Wayne County, Michigan and we want you to find it! We are even donating a portion of the proceeds to The Children's Leukemia Foundation of Michigan! If you'd like to learn a little more about the hunt and get yourself as ready as you can be, then read on matey!
How Do I Join The Hunt?
Joining The Hunt is simple! Just purchase a ticket on our website or by clicking here! Purchasing a ticket will allow you admittance into our private Facebook group and that is where we will be releasing clues on August 22nd.
 Want to bring the whole family? No problem! Teams are absolutely A-Ok! And there's no need to purchase multiple tickets, as long as you can be together the day of The Hunt to work out the clues, you only need a single ticket per team!
What Supplies Will I Need?
You don't need anything (although I suggest bringing snacks especially if you have kiddos joining you)! No shovels, metal detectors, pickaxes (yikes, please don't bring one of those!), or GPS is needed! Just bring yourself, a cell phone (or some way to access the Facebook group for clues), and some sort of transportation. That's all! But again, I suggest snacks - everything is better with snacks!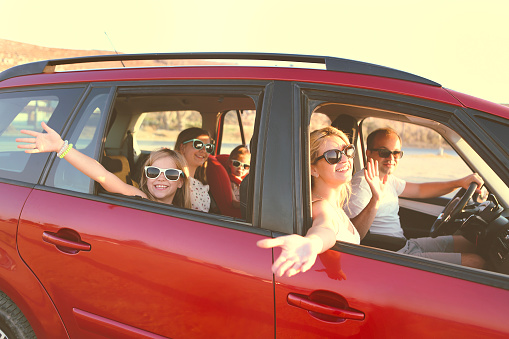 What Happens on the Day of the Hunt?
At 10 am, we will release the first clue on Facebook.
 We will keep releasing clues periodically throughout the day until someone finds the treasure! We hope you'll share photos of your adventure to group that day too! 
How Long Will The Treasure Hunt Last?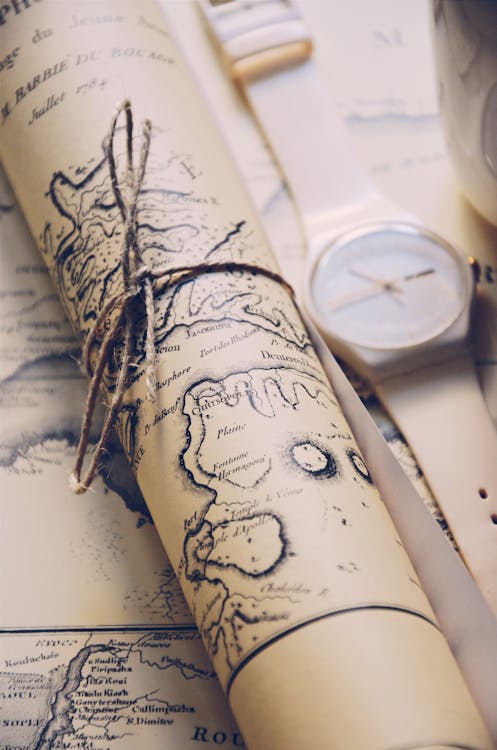 We want you to have fun solving puzzles and riddles to find clues and work your way closer and closer to the treasure, but we also know families can't drop everything and treasure hunt for days! The clues should keep you busy for awhile, but we will ensure the treasure is found on the day of the hunt! And we will be there, ready to congratulate you and snap a quick photo!
---